Friday, April 24, 2009
I was playing with an old senior picture! I think it's kind of cool!
Posted by

Kelly
at 10:55 AM
1 comment:

Saturday, April 11, 2009
It took me forever to get these edited...sorry guys! But I'm pleased with the results.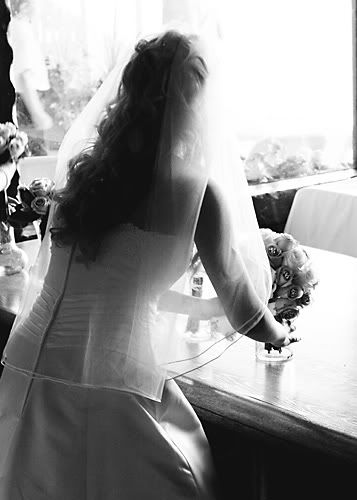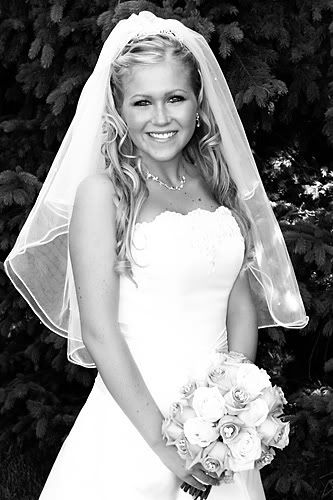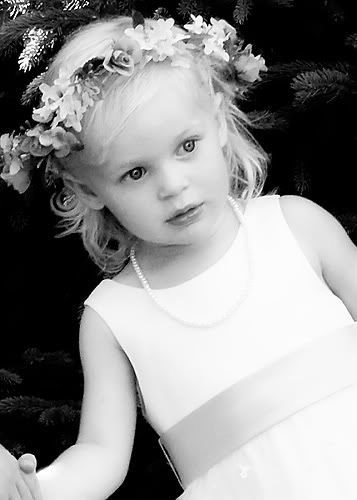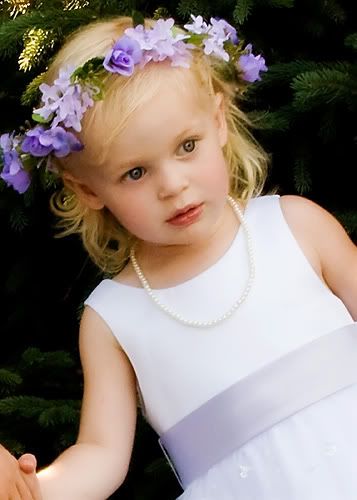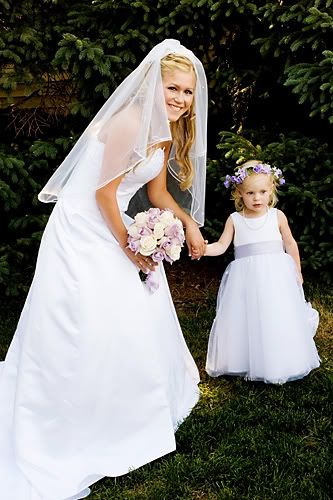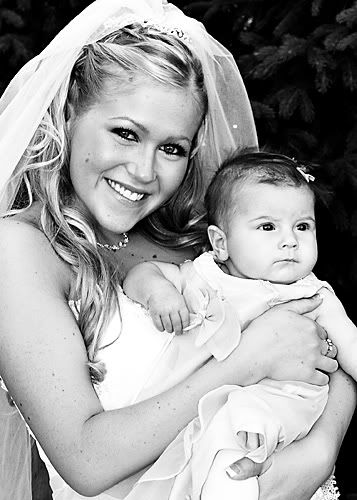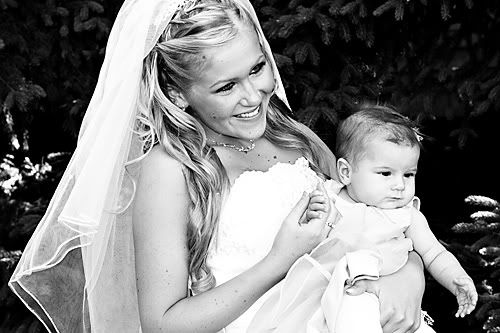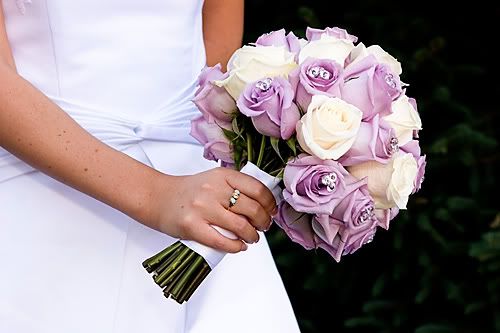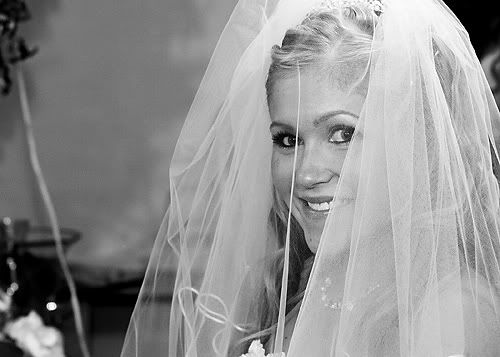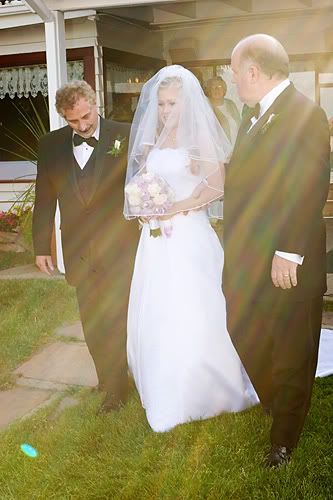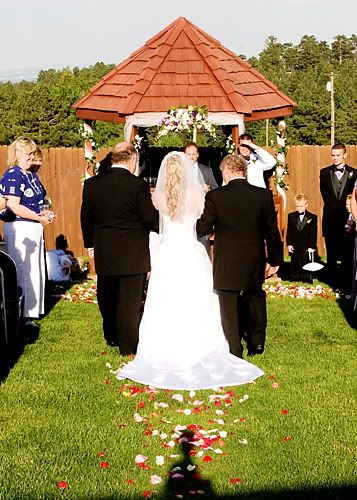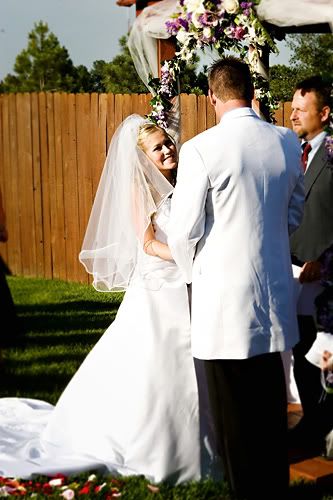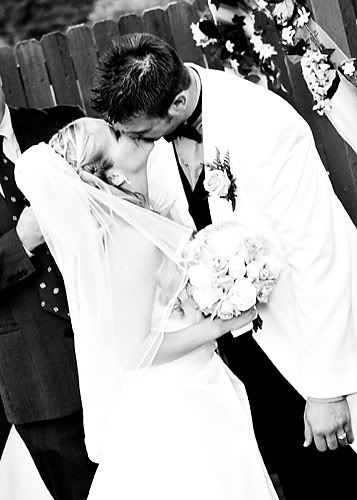 This one is my favorite! If I had actually edited after the wedding, I wouldn't have known how to edit this to bring back the sky!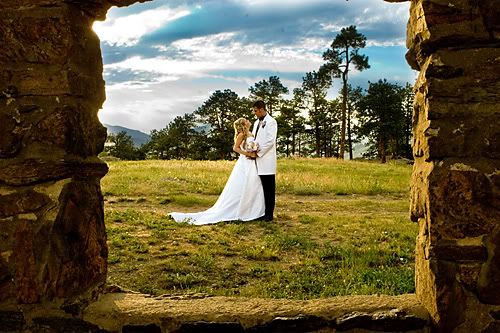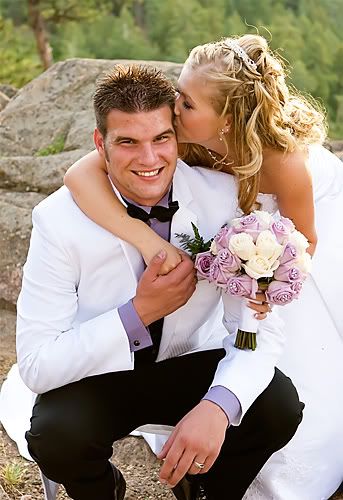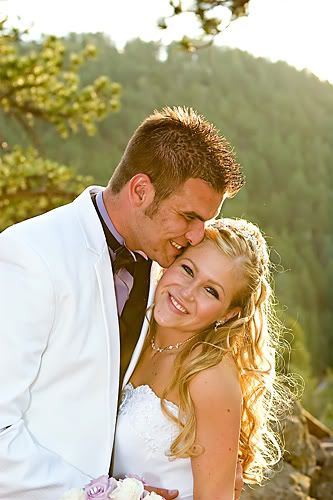 Posted by

Kelly
at 7:09 PM
1 comment: